Puerta Oeste
Hermosillo, Mexico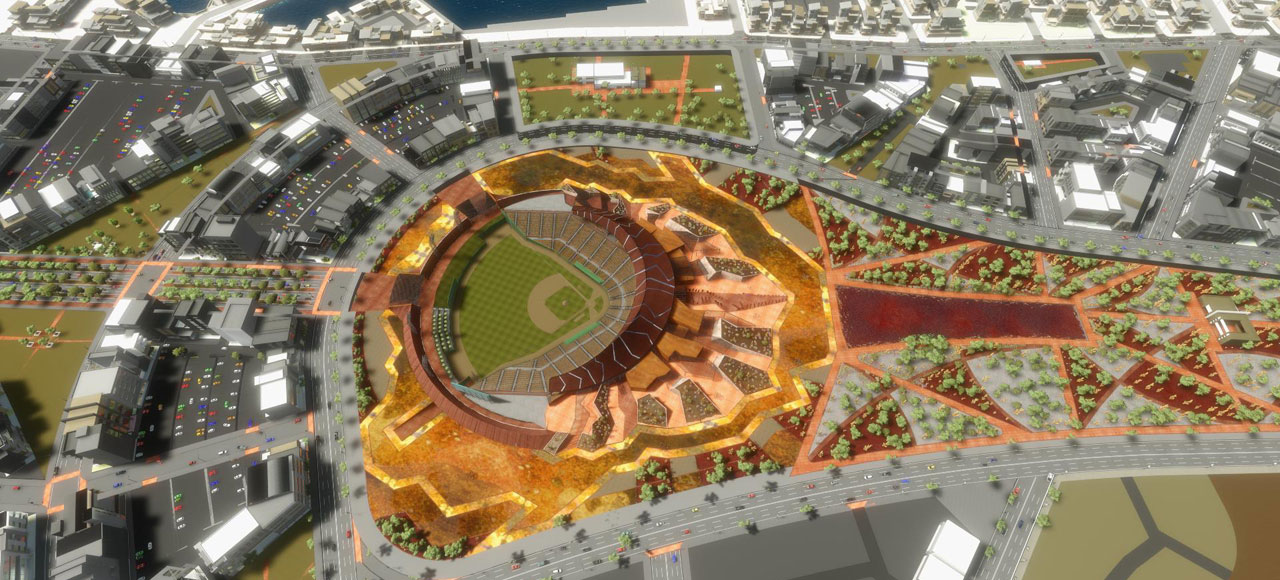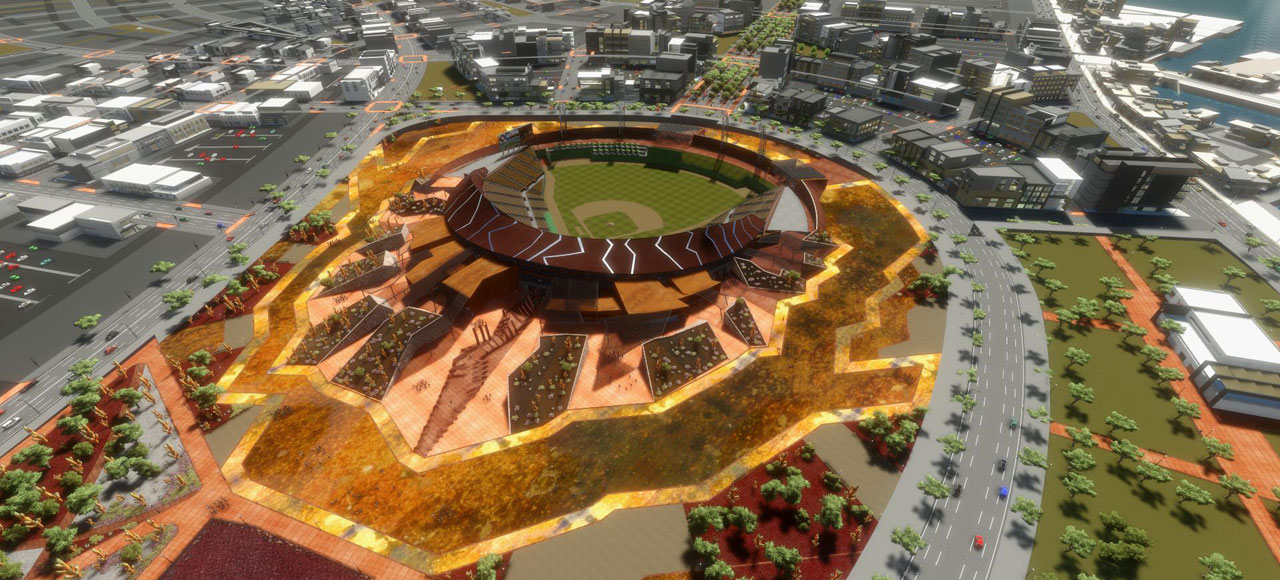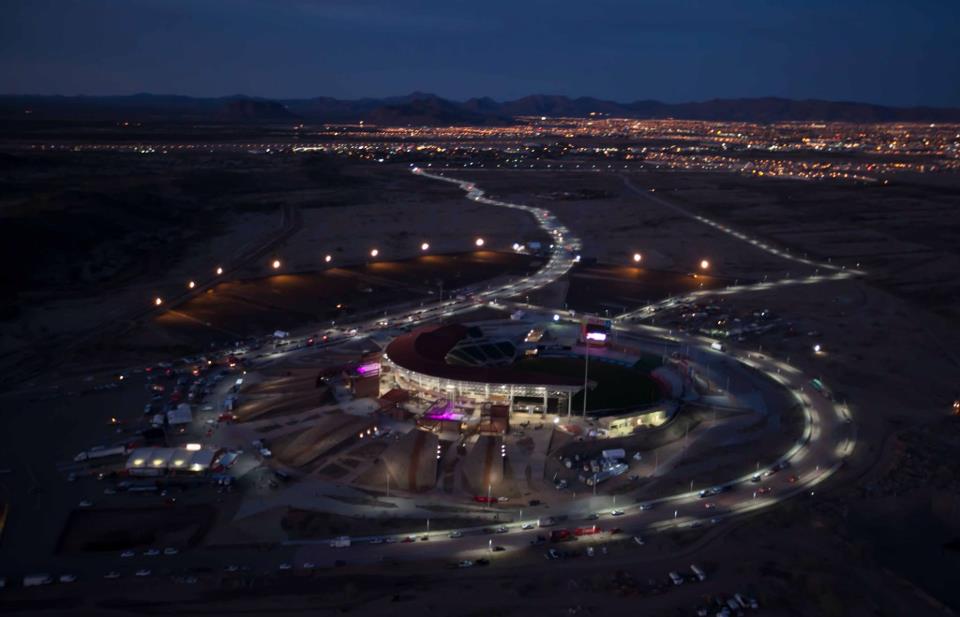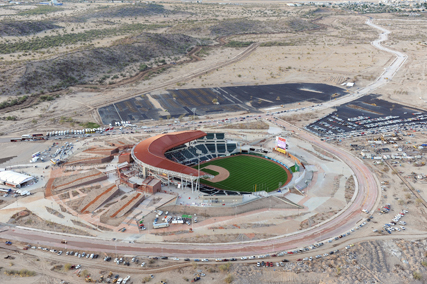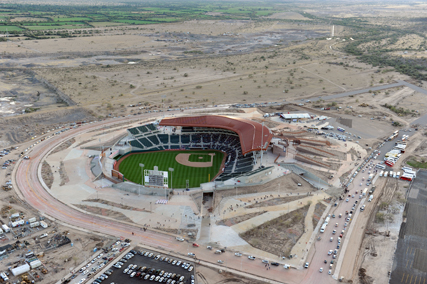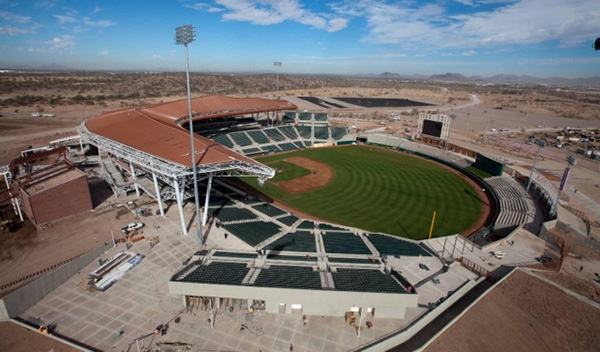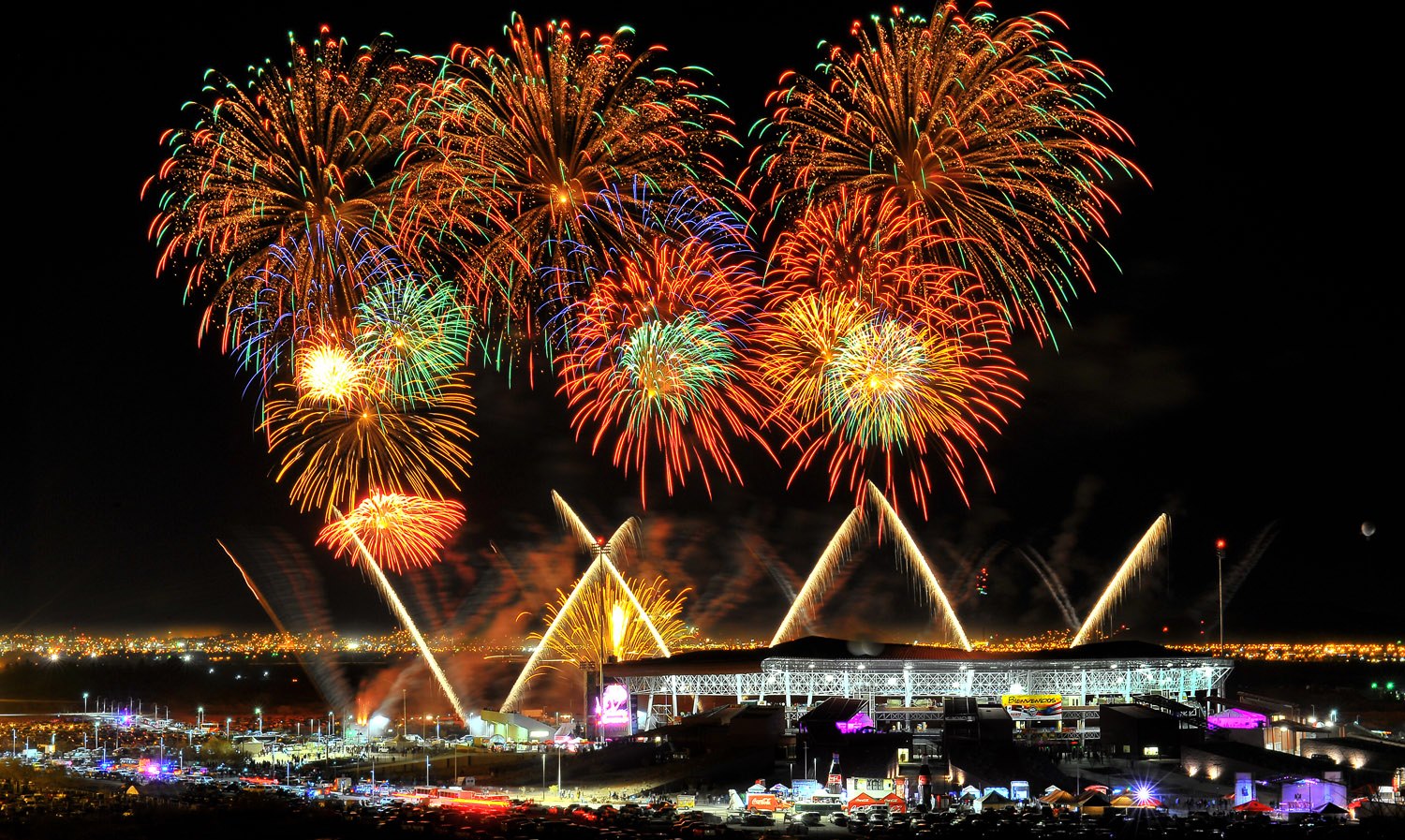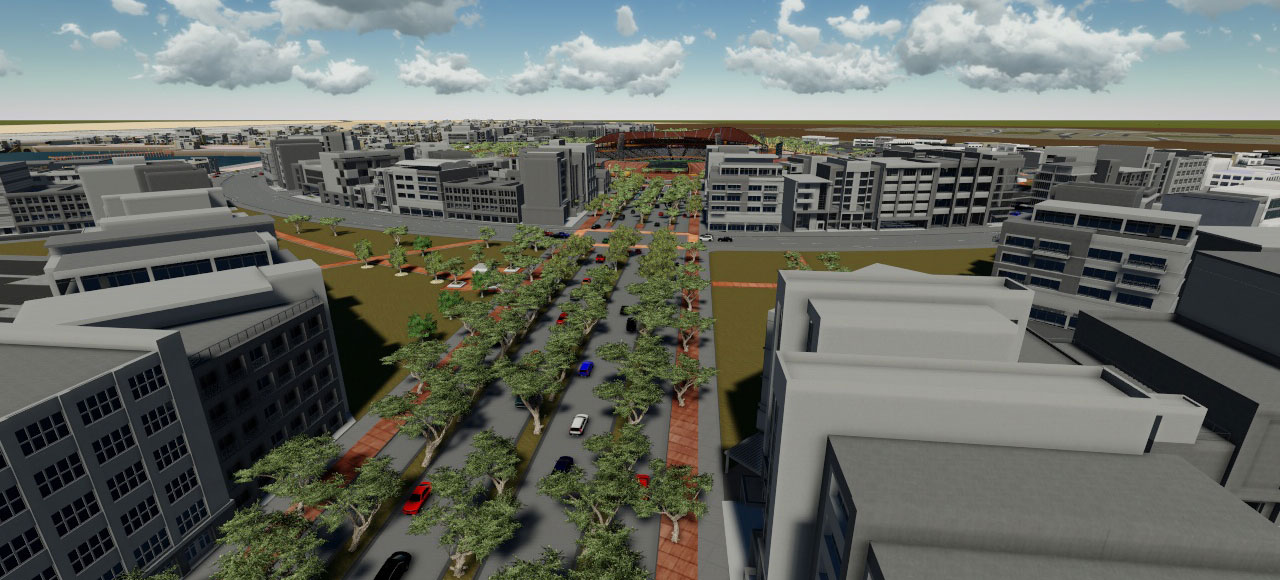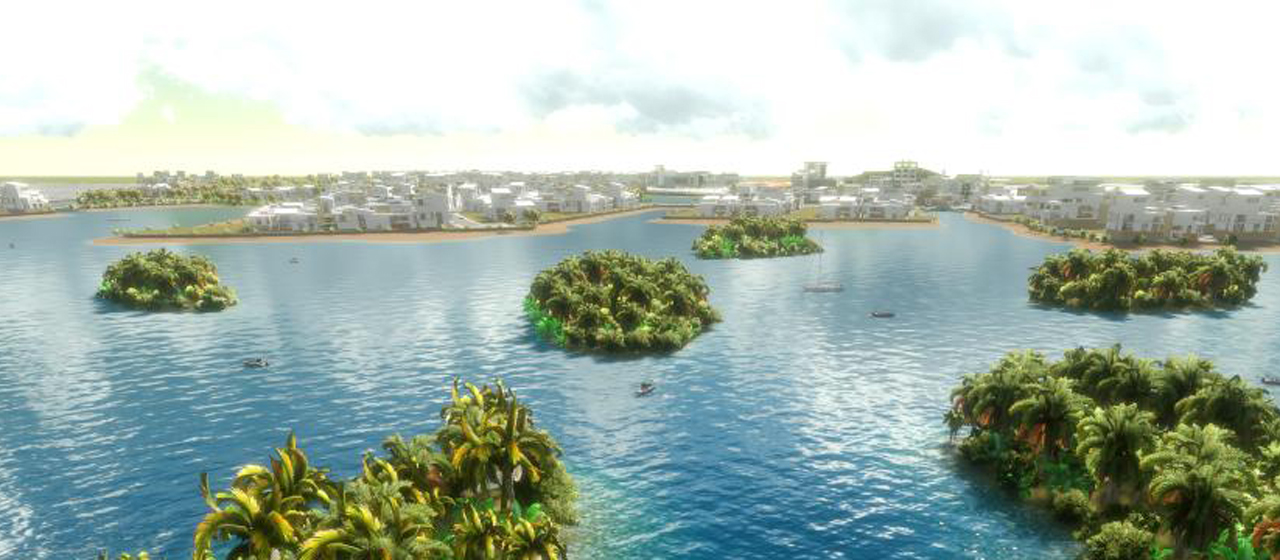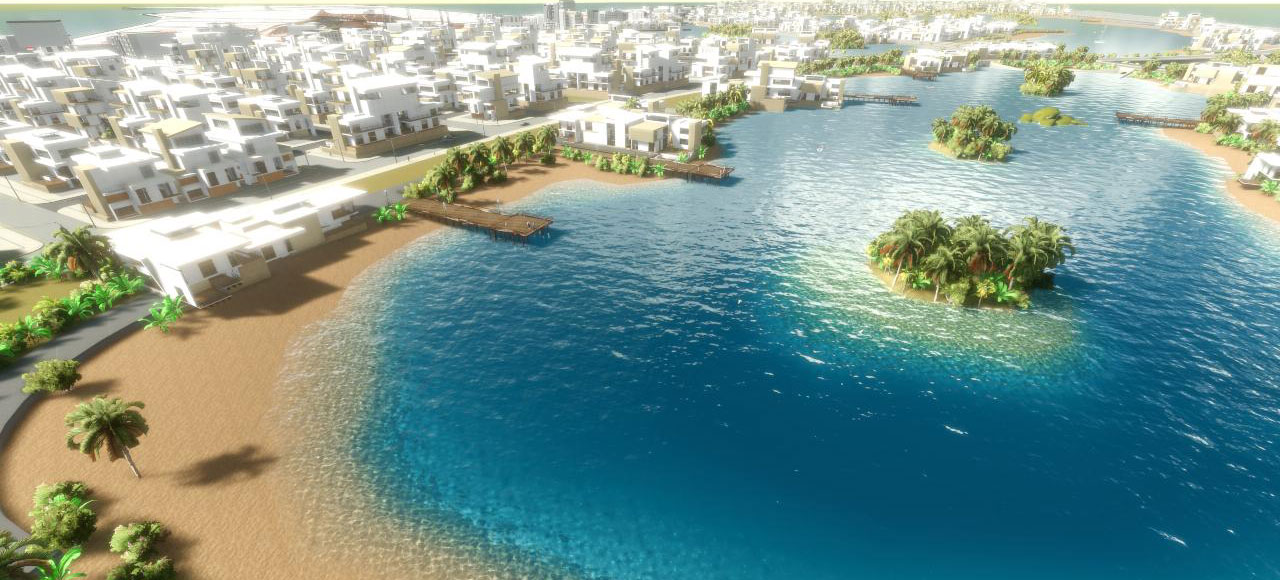 PuertaOeste-Hermosillo-MP-Completo-LR-200-a
Located in San Carlos, only 40 minutes by car from Panama City, Panama, and with a topography that allows direct ocean views from most of the land, the project consists in a 60-room hotel, 10 buildings of 7 story-average height and 25 single family homes, with recreation and commercial uses.
Fontanella del Mar is conceived as a second home for Panamenians within resort-style amenities. The building allocation allows to have ocean views from every apartment and defines the space of the main plaza and gathering area with restaurants, bar, swimming pools, waterfalls, in a tropical environment, also with direct views.
First Phase has already ongoing since December 2011, with 12 houses and first 7-story building already built.
Architecture Designed by CGO Arquitectos
Located in San Carlos, only 40 minutes by car from Panama City, Panama, and with a topography that allows direct ocean views from most of the land, the project consists in a 60-room hotel, 10 buildings of 7 story-average height and 25 single family homes, with recreation and commercial uses.
Fontanella del Mar is conceived as a second home for Panamenians within resort-style amenities. The building allocation allows to have ocean views from every apartment and defines the space of the main plaza and gathering area with restaurants, bar, swimming pools, waterfalls, in a tropical environment, also with direct views.
First Phase has already ongoing since December 2011, with 12 houses and first 7-story building already built.
Architecture Designed by CGO Arquitectos
Puerta Oeste integrates economical, cultural and socially both rural and urban areas, reverting the most damaged and degraded environments of the city, such as the riparian of Sonora River (an immense series of quarries) and an old Rural Area (today irrigated with blackwaters), in the most desirable areas, achieving a new paradigm of growth in harmony with its environment.
Hermosillo, city capital of State of Sonora, has had a rapid sprawl growth in the last 20 years due to its successful industrial area.
At the Regional Planning scale, Puerta Oeste is located adjacent to the city, increasing east-west and particularly north-south connectivity.
At the Urban scale, remarks the use of the open traditional urban fabric, with Neighborhood plazas as centers of exchange of the habitants, allocating different densities and building typologies that allow to achieve social diversity. Street fronts are designed for social uses within predictable environments, with street trees that provide shade and create micro-climates (specially in a such hot desertic climate), permeable planters, with appropriate lighting and sidewalks.
First phase has already built a Baseball Stadium which hosted the Caribbean Series 2013, and 12 km. of roads and infrastructure of the approved primary and secondary thoroughfares that will allow to invest in two hospitals, hotels, schools, a Botanical Garden, with commercial, office and residential buildings in the next years.
PuertaOeste-Hermosillo-MP-Completo-LR-200-a - copy
PuertaOeste-Hermosillo-MP-Detalle-LR-200-a
PuertaOeste-aereaxxx000772-a
PuertaOeste-aereaxxx000183-a
PuertaOeste-Hermosillo-Detalle-2-a
PuertaOesteA-avenida-principal03-a