Downtown, Biscayne Corridor & Waterfront
North Miami Beach, Florida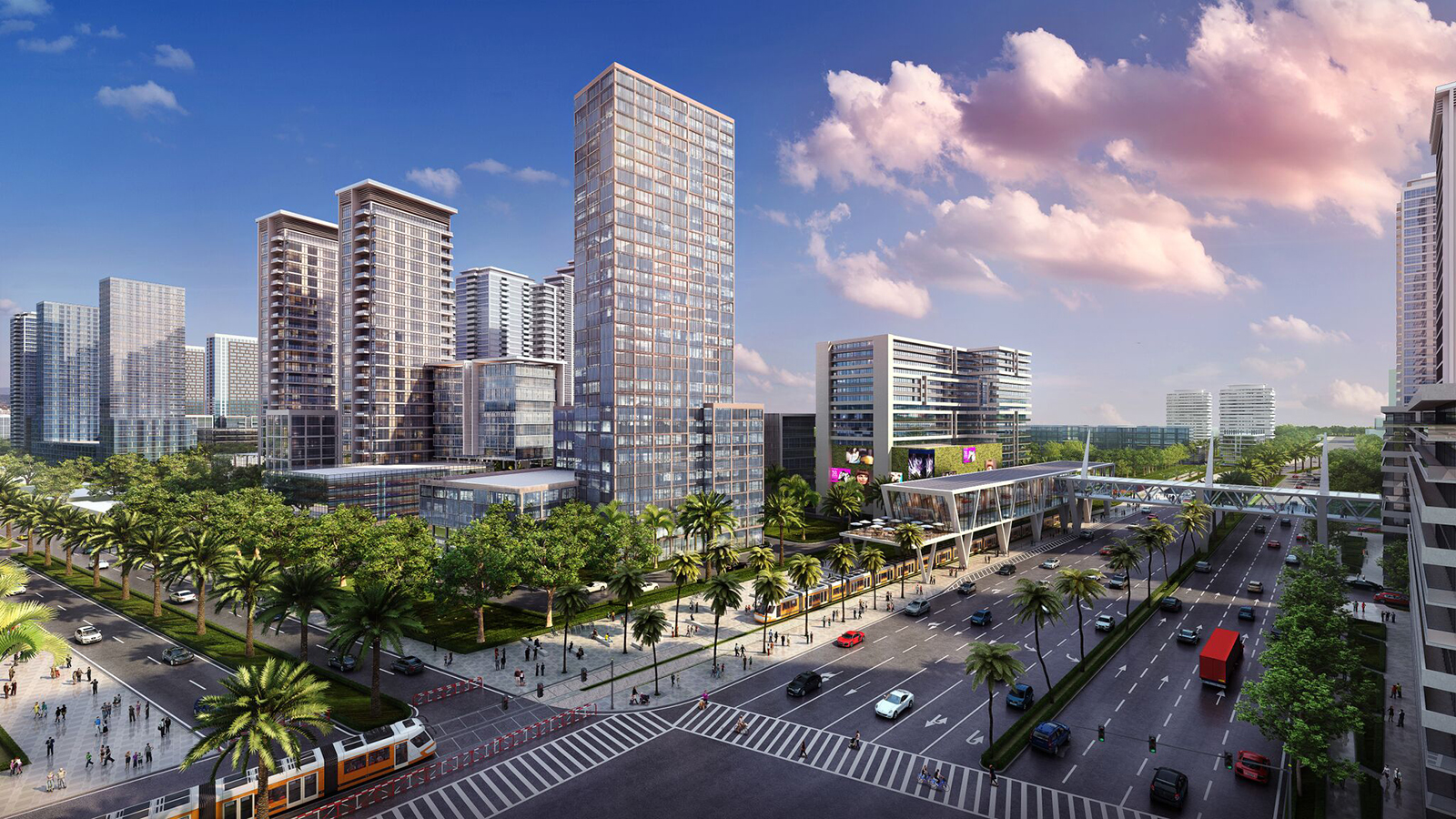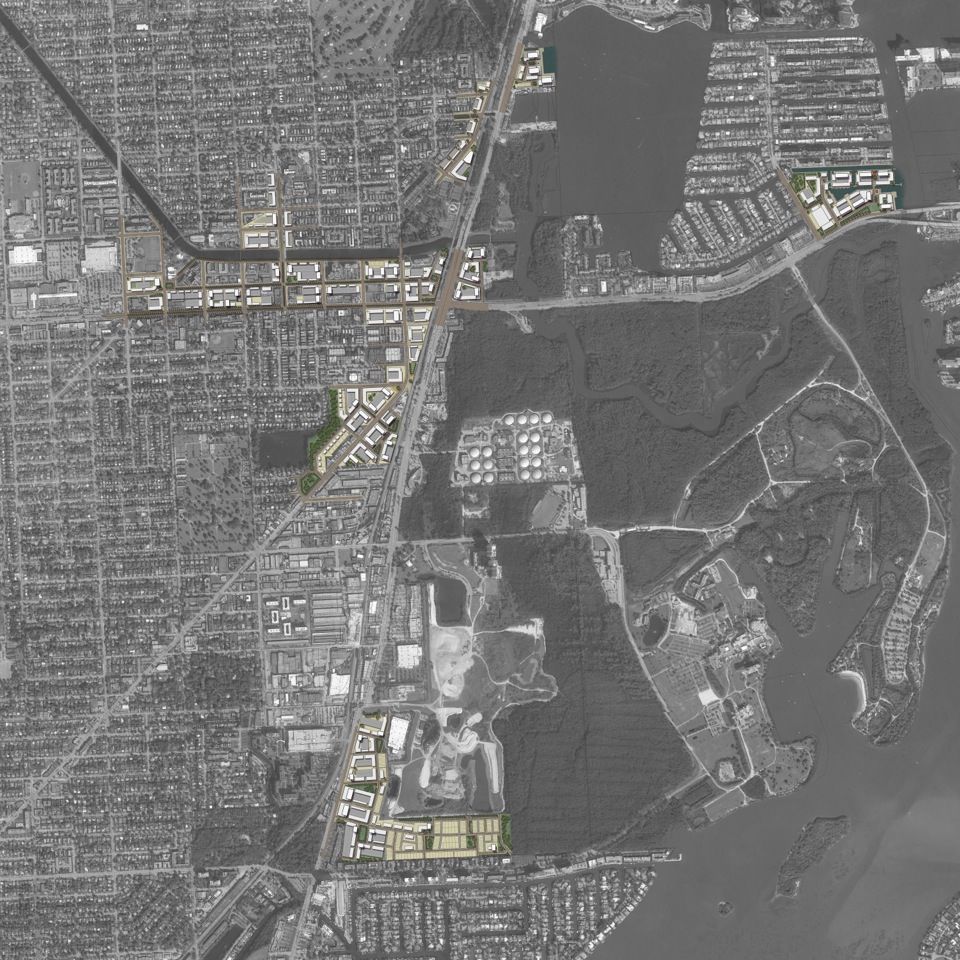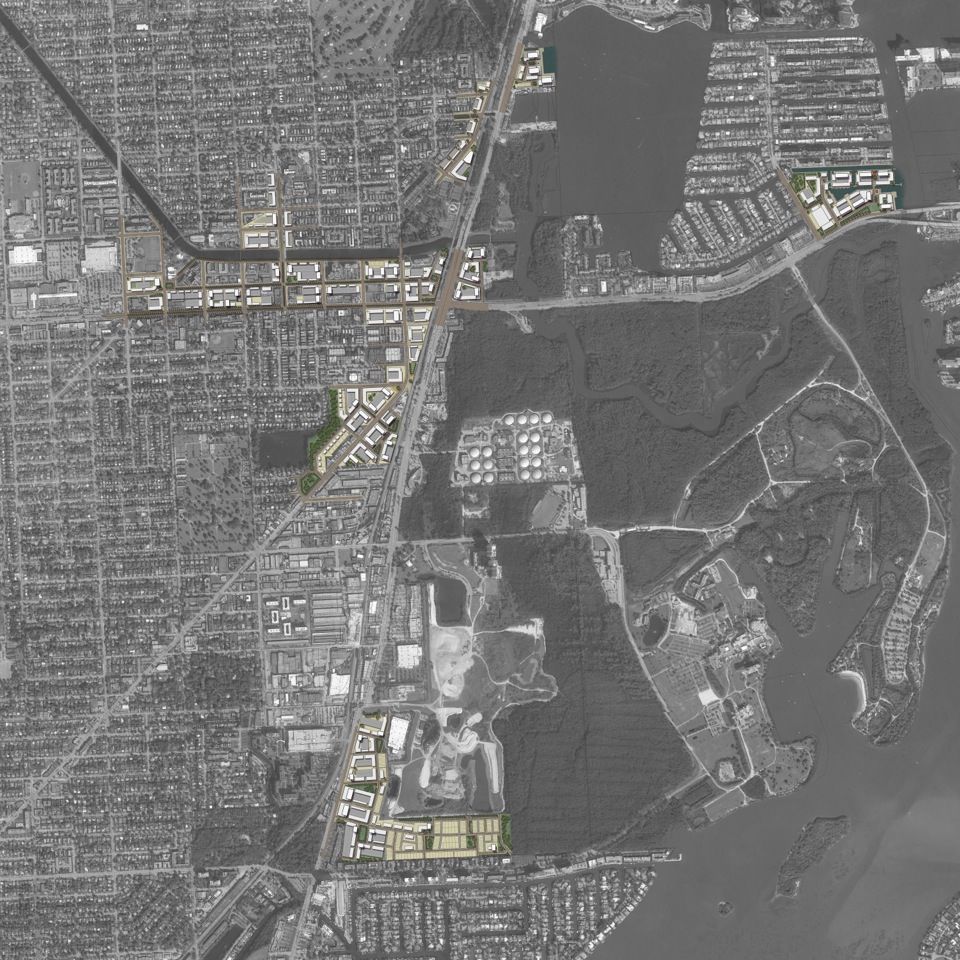 RMA-GSHstudio-Rendering downtown
NORTH MIAMI BEACH DISTRICTS
As part of the team lead by RMA (Redevelopment Management Associates) for the North Miami Beach Community Redevelopment Agency, GSH studio collaborated on the urban design visioning and future growth of Downtown, Biscayne Corridor & Waterfront Districts based on RMA's market study. The vision plan became the base for the proposed land use policies and objectives and zoning map and text amendments.
RMA proposed amendments were unanimously approved in March 2015. In less than one year of adopting the regulations, the city received nearly ten applications for site plan approval.
3D Renderings by RD+A | STUDIO
As part of the team lead by RMA (Redevelopment Management Associates) for the North Miami Beach Community Redevelopment Agency, GSH studio collaborated on the urban design visioning and future growth of Downtown, Biscayne Corridor & Waterfront Districts based on RMA's market study. The vision plan became the base for the proposed land use policies and objectives and zoning map and text amendments.
RMA proposed amendments were unanimously approved in March 2015. In less than one year of adopting the regulations, the city received nearly ten applications for site plan approval.
3D Renderings by RD+A | STUDIO
As part of the team lead by RMA (Redevelopment Management Associates) for the North Miami Beach Community Redevelopment Agency, GSH studio collaborated on the urban design visioning and future growth of Downtown, Biscayne Corridor & Waterfront Districts based on RMA's market study.
The vision plan became the base for the proposed land use policies and objectives and zoning map and text amendments.
RMA proposed amendments were unanimously approved in March 2015. In less than one year of adopting the regulations, the city received nearly ten applications for site plan approval.
3D Renderings by RD+A | STUDIO
RMA-GSHstudio-Rendering downtown
RMA-GSHstudio-North-Miami-Beach-Downtown-Biscayne-Corridor-Waterfront-Mixed-Use-Districts-Train-station-rendering